Sales. Service. Leads. Tracking. Performance.
cyrc combines intelligent tools from different categories and thus creates an effective combination of service innovation – modern communication – tracking – 24hours Sales Channels.
Find out which companies and potential customers have visited your website and how you can properly engage them to generate orders. Cyrc tells you exactly who is visiting your website and how to reach them.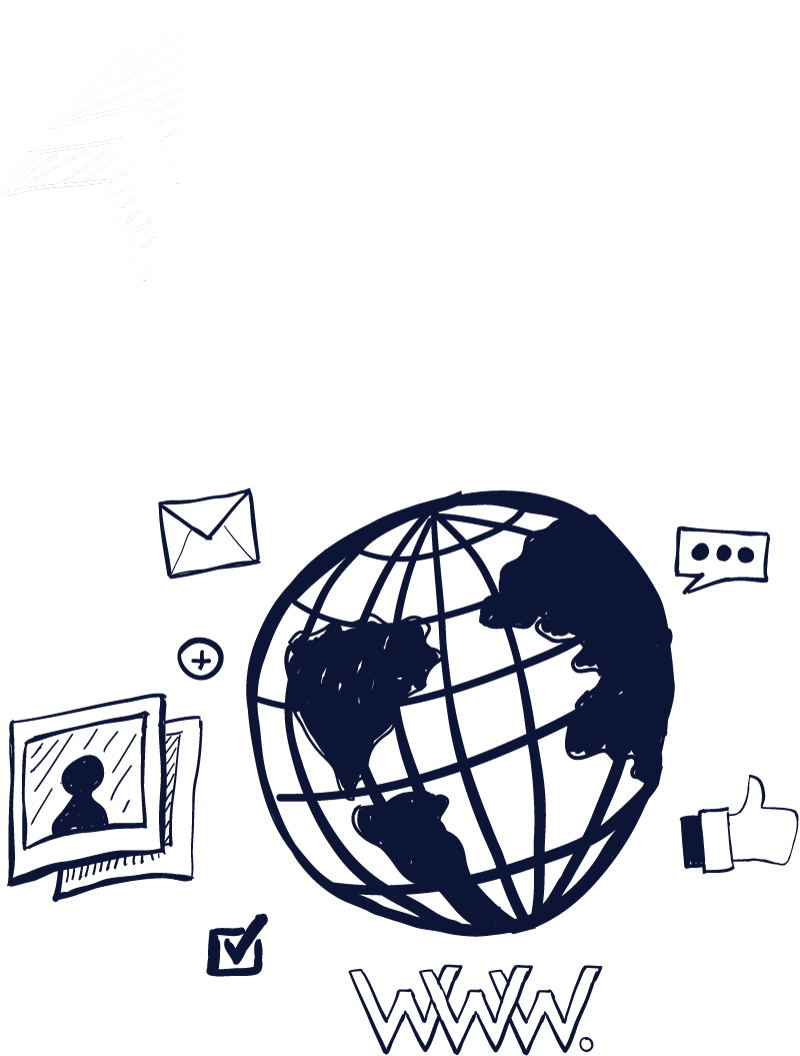 Chat
Modern communication for your company. Improve the communication channels with our chat for your customers. Modern communication is characterized by simplicity. We offer you a fully customizable messaging suite that promotes growth at every stage.
App
With our employee app you can also improve communication and use so-called boards to organize information and tasks so that you can effectively manage each project and see exactly what is being done.
Newsletter
Keep track of your email recipients at all times and enjoy fully automatic list maintenance. Free integrations keep your address lists up to date automatically. Import your recipients with a few clicks or synchronize them directly with the e-mail marketing software. Segment and personalize according to target groups.
Membership, subscription models online
We digitize your distribution and scale it to 24 hours a day, 7 days a week, we create and digitize with the Cyrc Online Membership each membership as well as subscription model online. Present your subscription, membership online and offer your customers a timely transaction, so that the added value of your company is noticeably increased. Cyrc Membership is directly integrated into your online media and linked to other systems. Data maintenance is fully automatic, convenient and customer-oriented. Digitize your sales, win new subscribers from everywhere and at any time!
After-Sales Online Plattform
Stay in touch with your current and former customers and bind them to your company with attractive benefits and offers for your products through and through exclusive collabs of local and national partners. Use the potential of your data and introduce effective & fully automated cross-selling campaigns.
Social Media Cloud
Cyrc Cloud is the multiple certified software solution with all components for professional social media marketing at enterprise level. One inbox for all your social media channels: All user comments, questions and conversations are entered centrally in the Unified Inbox. Automated tags and alerts enable you to quickly capture and prioritize all messages. In a single workflow, you can create content, select channels, and publish to all social media channels. Even external teams can collaborate on the same projects. Approval processes are significantly shortened. Templates ensure that your own CI standards are maintained.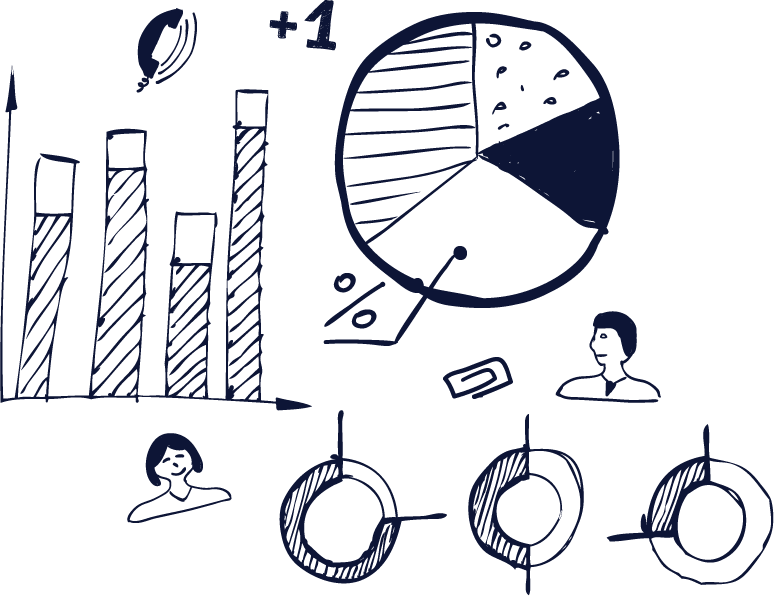 Cyrc Analytics
With Cyrc Analytics, you can analyze your company's data in one place with free tools and learn more about your customers. Get a comprehensive picture of the users of your website or app and measure the performance of your content, products and more. Google's comprehensive statistics and automated learning algorithms enable you to realize the full potential of your data. Analytics is designed to work with your advertising and publisher products. So you can use the insights from your analytics to target exactly the right customers. The easy-to-use interface and divisible reports allow you to process and share data.
Cyrc Tracking
Cyrc Tracking shows why your visitors don't convert to customers. Cyrc Teacking visualizes your visitor experience to identify vulnerabilities, increase conversion rates and optimize your website. See how visitors interact with your website - and what frustrates them. Cyrc Tracking registers clicks, mouse and scroll movements, form interactions and more. It shows an anonymous record of the activity of all visitors to your website. And best of all, you can filter and segment. Stop speculating and act more selectively. Cyrc Tracking is fast, very secure, mobile optimized and supports shopping carts, dynamic content and password-protected member areas.
Cyrc Funnels
Visualize and analyze user paths. In order to optimize your sales processes, it is important to understand which tasks are completed and which are cancelled. These measurements are based on a comparison of the number of users who have started a task with the number of users who have completed a task. Using custom funnels, you can visualize the steps users go through to complete a task and see at a glance how successfully each step is completed. You can use this information to improve your sales processes and avoid inefficient or abandoned user paths, as well as create remarketing target groups to re-target users who have left the funnel. We optimize your sales processes.
urbanharbor
Schwieberdinger Straße 74
71636 Ludwigsburg